"Success, she decided, was often a matter of knowing when to relax."
– Barbara Taylor Bradford
Inspire Salon was established in 2014 by Janette and Brian Resch allowing Jan to fulfill her dream of creating the perfect spa experience.
Jan and her eldest daughter Courtney, had both worked in spa industry for over a decade. They saw the need for a true day spa experience within the ever growing Treasure Valley and created Inspire Salon and Day Spa, a true experience that is warm and accommodating in a luxury spa setting with a friendly and welcoming family atmosphere.
Inspire is motivated to give the highest quality day spa experience that every person deserves. We do this through devotion to our Guests, Excellence, Hospitality, Cleanliness, Integrity, and Insightfulness.
Come Relax, Renew and Refresh with us!
MEET THE TEAM
We are more than proud to present to you our amazingly talented team.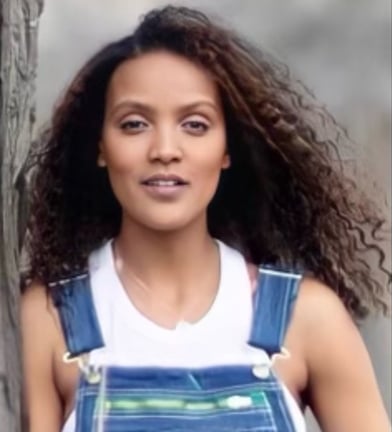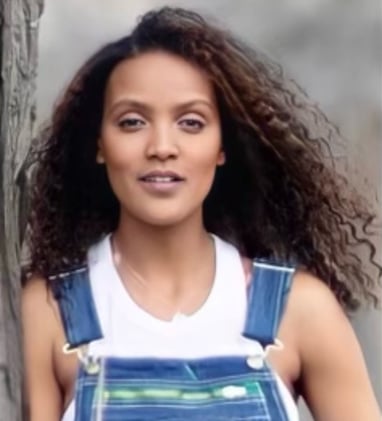 Betty
Betty recently moved to Idaho from Washington D.C. This will be her 8th year behind the chair, and she can style, cut, color, and tame any style of hair. Whether you are getting ready for a wedding or just need something new, she has you covered. With Betty, a good hair day is only a call away.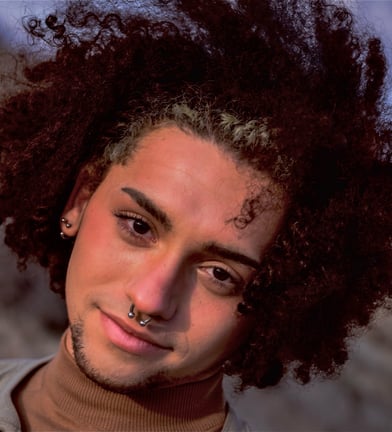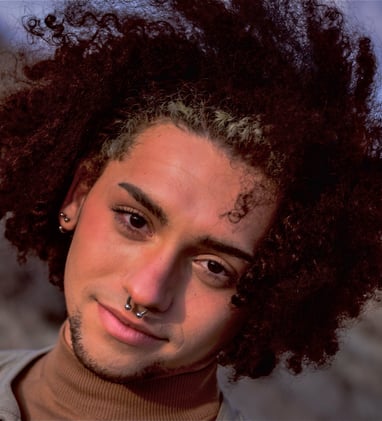 Miah
Miah is one of our esthetician who is passionate, ambitious, and always ready to take care of your beauty and wellness needs.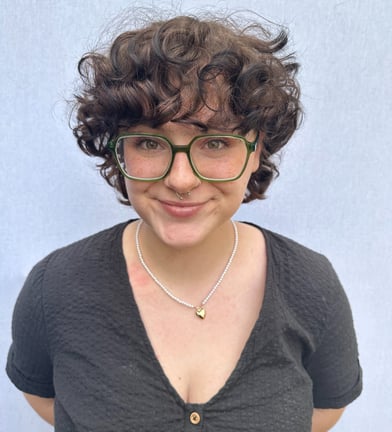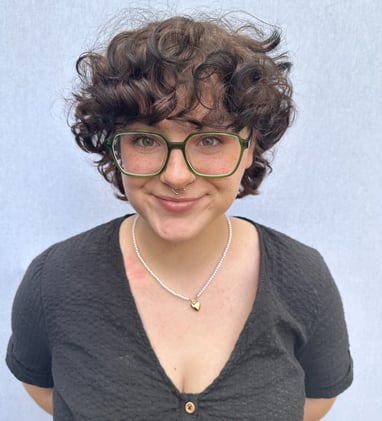 kAylee
Kaylee is an Idaho native who is passionate about all things creative.. She specializes in all things nails. From hand painted art and nail extensions to pedicures.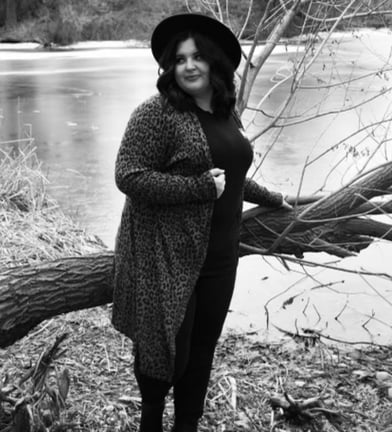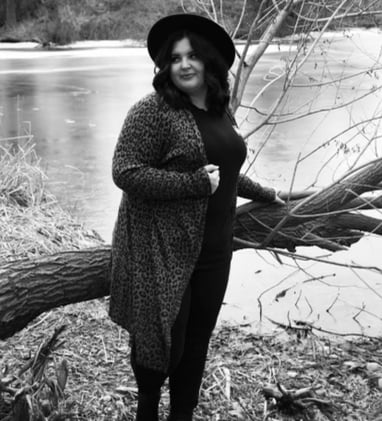 Jillian
Jillian was born and raised in Boise and specializes in gel manicures and pedicures.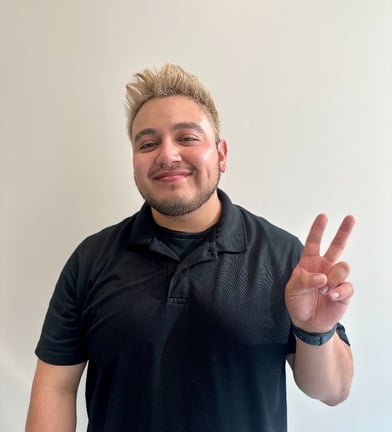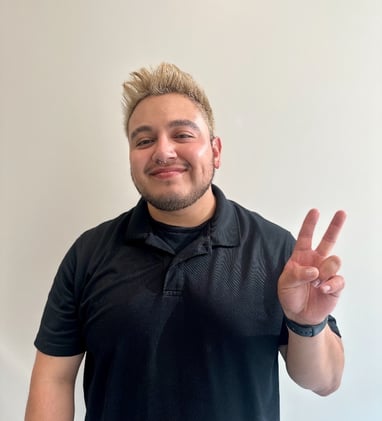 Eddie
Eddie is an Idaho native and loves all things beauty related. He specializes in gel manicures, pedicures, nail art, and lashes. When he's not in the salon, he can be found outdoors enjoying the outdoors or binging a new series with his cats.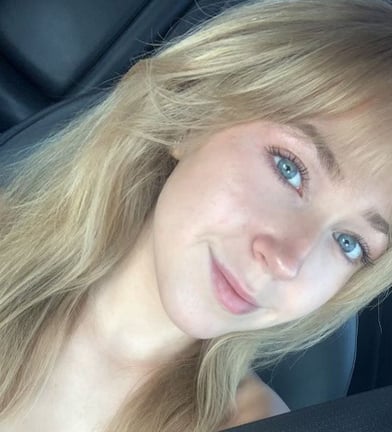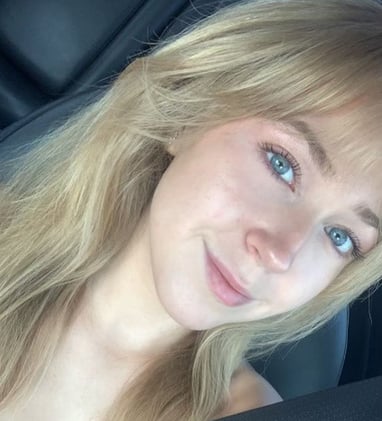 Kate
Kate is an amazing esthetician specializing in waxing, lashes and brows, body wraps, and all things facials.
Address
2932 North Eagle Road
Meridian, ID 83646
Our Hours
Monday - Friday: 9:00 AM- Last Booking ( Call to confirm)
Saturday: 9:00 AM - 6:00 PM
Sunday: 10:00 AM - 4:00 PM